You are invited at Vegan Wholefoods Potluck in Borivali, Mumbai.
🍒 Date: 29th February, Sat, 2020
🍒 Timing: 12 Noon onwards.
🍒 Host: Mumbai Health Save Team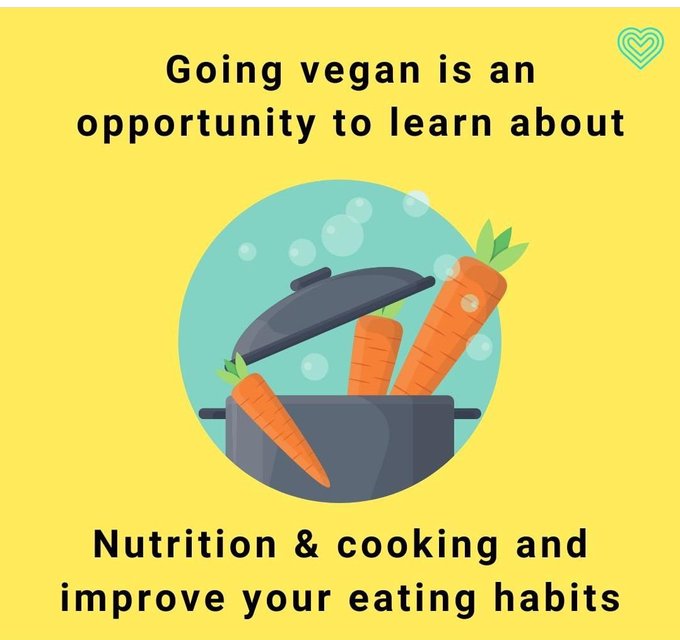 🍒 Address: Sanjay Gandhi National Park, Borivali East, Mumbai
🍒 Attendees Group:
DM your brief details then your no will be added in WhatsApp Group.
🍒 Instructions:
📌 Vegans: You can either bring your own food & share it with all your vegan/non vegan pals or pay Rs. 250 by Gpay or PayTM & we'll get the food.
📌 Non-vegans: You do not need to pay or bring any food along with yourself if you are attending it with your vegan friend.
🍒 Important Note:
We want the potluck to be zero waste, so we request everyone to bring their own containers, plates, & cutlery along. It would also be great if someone could take the responsibility to bring along more containers & cutlery for all the other people.